Sustainable synergy shared between RRG Bradford Toyota & Inspire Business Park
In the vibrant city of Bradford, here at RRG Toyota, we're always looking for exciting local partnership opportunities where local businesses can support each other.
RRG Bradford Toyota recently paid a visit to the Inspire Business Park to showcase the Toyota All New Proace Electric van.
Given our shared vision of generating green energy and reducing carbon footprint, Inspire Business Park and RRG Toyota are an ideal partnership.   Pioneering hybrid technology over 20 years ago with the Prius model, Toyota has led the way in developing low-emission vehicles to reduce C02 output which in-turn benefits customers with cars that are more efficient and cost-effective to run.
Today, a range of self-charging and plug-in hybrid, battery electric and hydrogen fuel cell vehicles are available in the range to continue delivering on Toyota's environmental commitments. From a business perspective, the All New Proace Electric van showcases this perfectly.
If you're a local business in Bradford looking for both sustainable office space combined with running efficient vehicles on your fleet, Inspire Business Park is the ideal environment combining attractive lease terms, a variety of workspace and ethical credentials, while the Proace Electric van delivers low running costs, great performance and low Benefit in Kind tax.
For more information, visit https://rrgbradford.toyota.co.uk/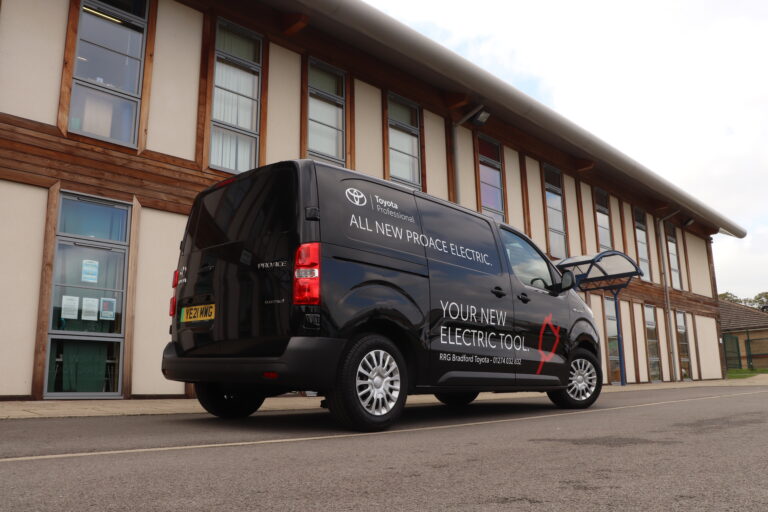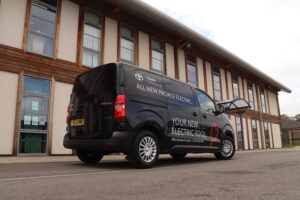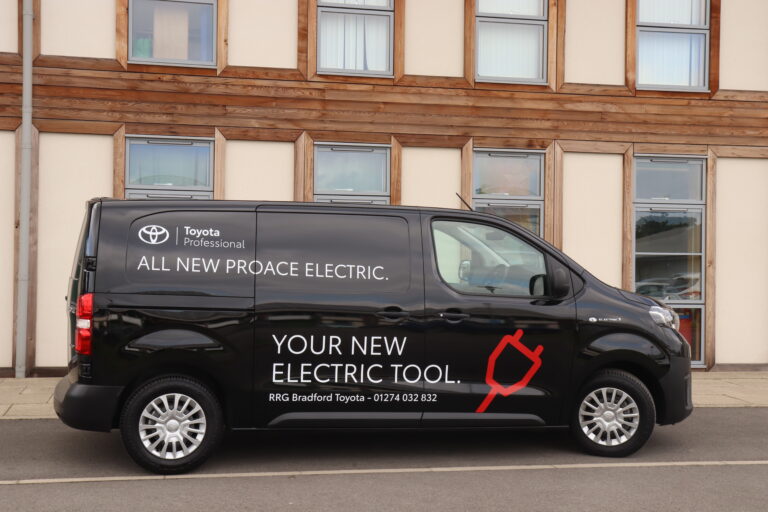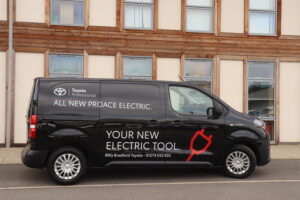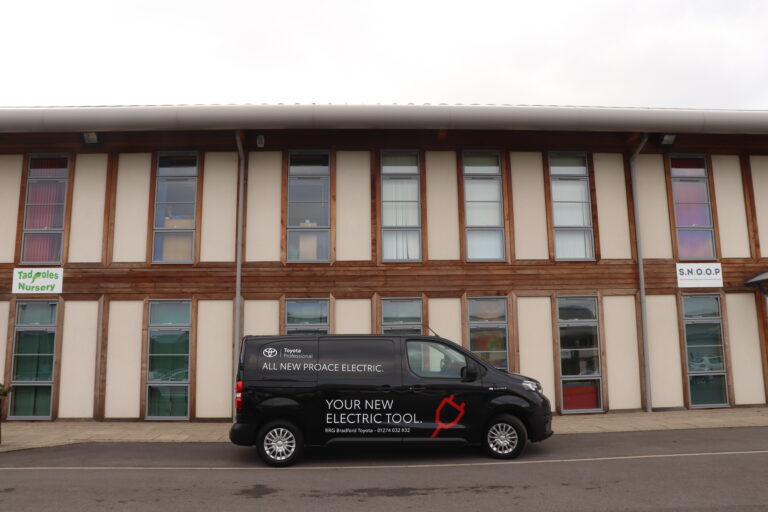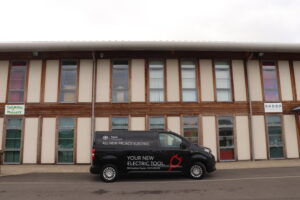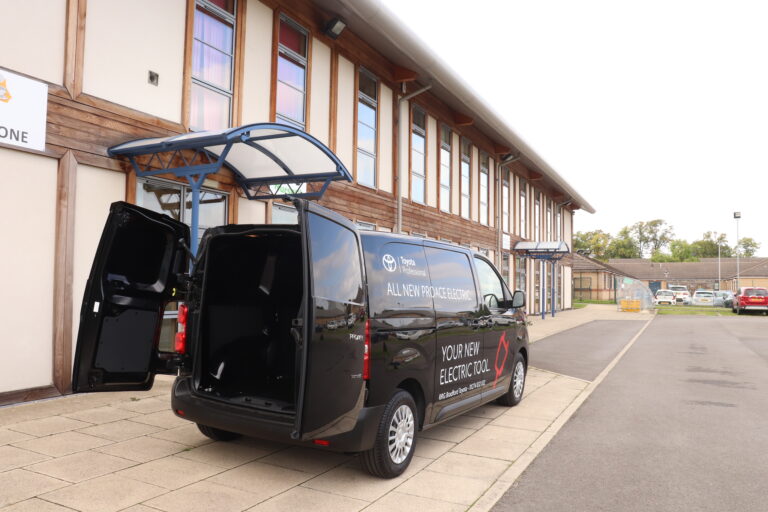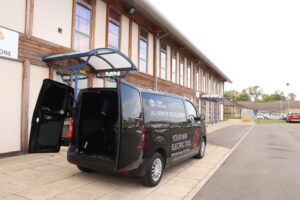 What next for Inspire Business Park?
Plans have been submitted and approved for the building of 14 new business units at Inspire Business Park. The site has been cleared and we expect contractors on site within the next month. Some of our existing tenants have already expressed an interest and have met with the architect to ensure the new units will meet their needs for the future.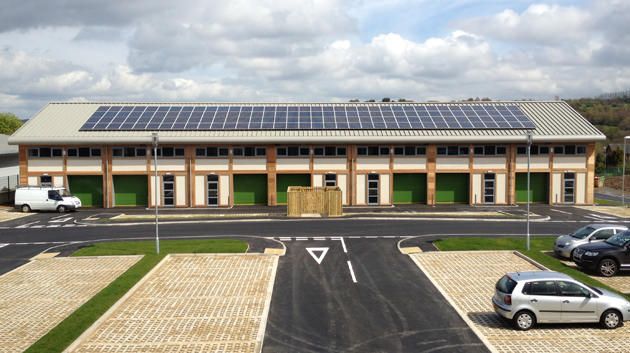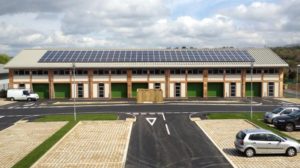 Gateway Learning Zone Partnership
Newlands Community Association is currently working with a number of partners to develop a New Learning Zone in Ravenscliffe.  This would be attached to the existing Gateway Community Centre and is an opportunity for the Centre to create new services, expand existing community facilities and also provide a dedicated Learning Zone with training and apprenticeship opportunities.  Community consultation is currently being carried out and is going well with lots of ideas for potential development.  Watch this Space!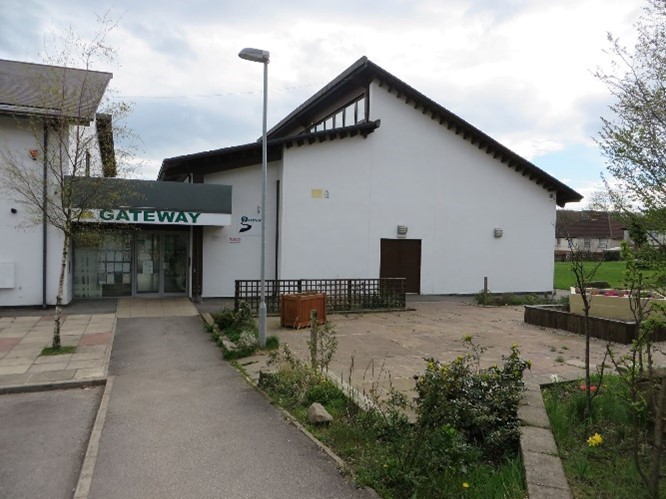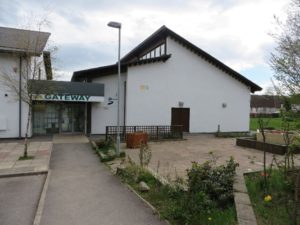 How has Inspire Business Park adapted to COVID-19?
The Business Park has remained open for those Tenants that are unable to work from home and for those that provide essential Services.  Some Tenants have been able to work from home and Inspire has continued to provide a post collection service for those.
Inspire Management has implemented a number of new procedures following Government Guidelines throughout the COVID period, which has enabled a safe working environment for staff and those tenants that cannot work from home.  The building also operates a 'No Mask, No Entry' policy.
Graze Café & Catering Services has had to remain closed due to Government Restrictions in the Hospitality Sector and all meetings and events have been cancelled or postponed for the foreseeable future.
This period of closure has enabled Inspire to review what they can offer as a Training and Conference venue once restrictions are lifted.  The early part of 2021 will see the installation of new, improved I.T equipment which will allow delegates to not only attend face-to-face training and events but for some to also attend and participate remotley.